Upcoming Courses in the VE/CSU Online Certificate Program in Sustainable Community Development
Register Before September 08th, 2021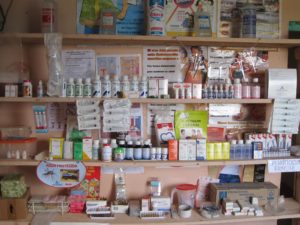 Access to health care and other resources, such as nutritious foods, employment, clean water, safe housing, education, etc. are crucial to maintaining health and well-being.
Read More »
Testimonials from past participants
"I wanted to take a moment to let you know how much I enjoyed the Community-based Development program. My courses were engaging and challenging. I especially enjoyed interacting with students from all around the world. And I'm so glad that you encouraged us to connect through LinkedIn and Facebook - I'm happy to stay in touch with classmates"
"From what we are learning in the courses, I was able to step in and really advocate for local people and their rights, how to establish research protocols, etc. Long story short, I just wanted to say thanks again for the incredibly important work that you are all doing. The work has made me step back and analyze my belief systems and question the framework of what I do, and this is a beautiful thing."
"For 26 years, I had worked with an international NGO assigned in several countries but I must admit that despite these years of doing development work, it is only now that I have a deeper understanding of what community-based development should be."